Tasklog is not backed by any investor or large corporation. There are no elite managers with expensive supercars.
It's not a startup.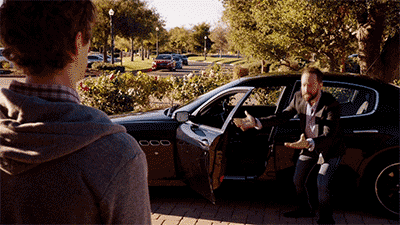 It's just
me
and my indie project.
By using, sharing and paying for this product, you support me directly and you give me the ability to do things I enjoy doing (like making products) instead of corporate 9-5 job.
Thank you!